Tax Planning Services
Offering a robust line of solutions
to meet your personal and business needs
Tax Planning Services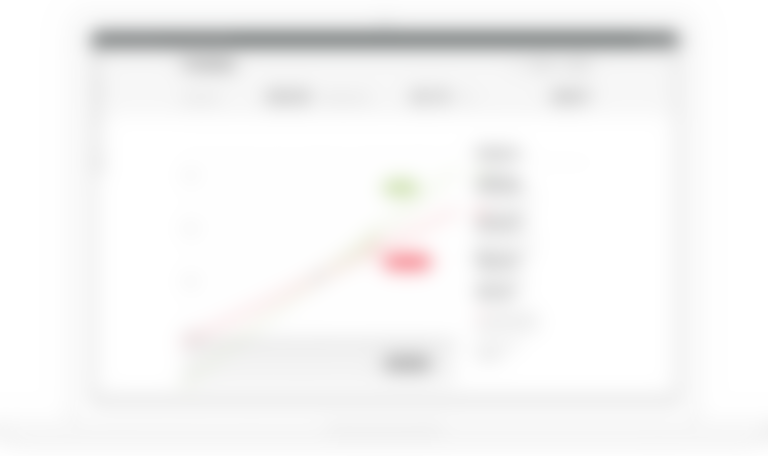 Our modern process
Our filing process provides a seamless digital experience from gathering your tax documents to filing your return electronically.
Compliance and preparation
Maximize your tax situation and avoid expensive penalties with people you can trust year-in and year-out.
Tax support tailored for you
Let our team be your tax expert so you don't have to be. Our expert CPAs prepare, review and file your tax returns to keep you compliant and help you get the best refund.
Year-round availability
We're here all year to help you make the best tax decisions. Schedule a one-on-one conversation via phone, video call or in person.
Revenue planning
Deduction planning
Tax savings strategies